Introducing SMS Campaigns
Connect with your audience wherever they go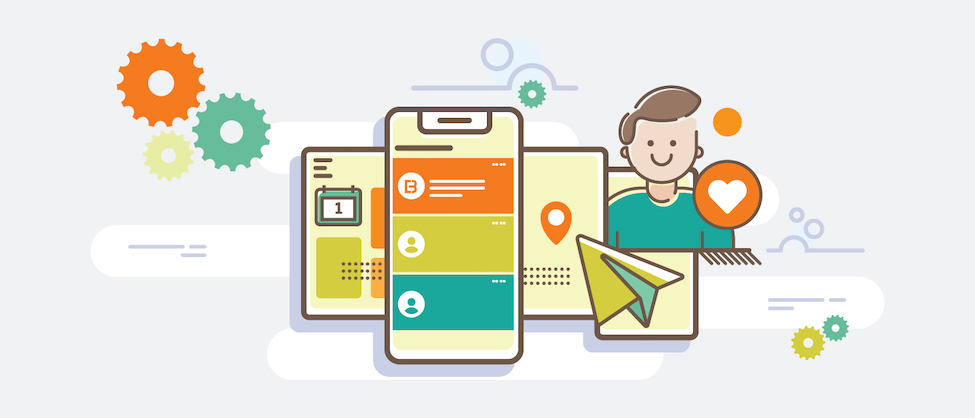 What's the common denominator among every member of your audience? More likely than not, every person you are attempting to reach has a mobile device. What's more, the average user spends nearly 3 hours on their cell phone and Americans spend twice as much time texting than emailing on their phones. What better way to catch your audience's attention?
The SMS Campaigns feature by Beetle Eye allows you to do just that: meet your audience where they are while increasing your read rate by taking advantage of the 99% open rate of SMS messages.
The SMS Campaigns feature allows you to schedule campaign messages, just as you would with an email campaign. Let's say the restaurant in your resort is hosting a Michelin star chef for the week of Valentines Day and you want to reach an audience who has a characteristic of making last-minute plans. With the SMS Campaign feature, you can schedule your campaign message to be sent during the day with just enough time for your audience to make last-minute reservations.
How To Create SMS Campaigns
Launching your first SMS Campaign is as simple as 1, 2, 3:
From within the Beetle Eye application, select SMS Campaigns from the main navigation area.
Within SMS Campaigns, select Add New.
Enter your campaign information:

Campaign Name The internal identification of your campaign.
Start Date The date on which your campaign will be sent.
Start Time The time at which your campaign will be sent.
Phone SDL This is the column within your data that is mapped as the one containing the phone numbers.
Select List Select one or multiple lead lists that will receive your SMS Campaign.
Sender Name (optional) You can set up a custom ID, such as your business brand, that will appear as the sender when your message is received. Please note that support of this feature depends on your country.
Message This is the SMS Campaign message that will be sent to your audience.
Generate Short URL (optional) You can generate a shortened URL to embed in your SMS Campaign message.
Once you're ready, select Check Price and Save to review the cost of the SMS Campaign and then select Yes to launch. To see what the cost would be in your country, check out the SMS Price Per Country page.
Once launched, your SMS Campaign will reach your audience wherever they are: at the office, out with friends, or at home relaxing. With the 99% open rate of text messages, you can count on your message being seen the next time they look at their phones.