back to blog
How to Improve Email Campaigns with List Segmentation
2 minutes read
Whether a company is well established or just starting out, an effective email campaign is key to promoting your product, building your brand, and increasing sales.
Building a quality email campaign takes time, patience, and foresight. An important aspect to consider is the audience of your email campaign. You've no doubt spent countless hours building your lead list and so the anticipation of contacting each and every one of them in a perfectly planned email campaign is palpable.
Don't push Start just yet, friend.
If you want to keep those hard-sought-after leads, consider their reaction when blasted with your email campaign. No matter that your campaign has the perfect diction, beautiful imagery, and you've tested all the links yourself, if there are leads on your list who don't live in the right time zone to take advantage of the hot new deal that's running on red convertibles, your email campaign may just result in leads unsubscribing.
List Segmentation to the Rescue!
Whatever you're selling, your job is to know as much about your audience as possible. An email marketing campaign is valuable only if recipients open the emails you send. This might sound like an easy task on the surface -- how would leads end up on your list if they aren't the right audience for your product? A good email campaign is going to be specific and may not apply to much of your list. Let's say you run an online business but occasionally a deal is available to only a certain region. Emailing the details of that deal will be useless information to a portion of your list and they may get in the habit of deleting your emails -- or worse, unsubscribing altogether. Not only is your conversion rate going to suffer, any future sales to those leads aren't going to happen.
What is List Segmentation?
List segmentation allows you to send the right information to the right people at the right time. Your lead list is segmented by certain data points, often demographics. As in the example above, you could segment your lead list by region. You can also segment a list by other criteria, including the following:
Sales history
Web site events
Lead or customer details
By incorporating list segmentation, you'll improve your conversion rate as well as keep your subscribers happy and engaged.
Dynamic List Segmentation
Segmenting your lead list is going to take more time, patience, and foresight. By partnering with Beetle Eye, you can take advantage of the built-in dynamic lists feature that automatically builds lead lists based on criteria you define. Your criteria can include any of the above segment options (region, sales, events, or lead details), a combination of these options, or custom dynamic list options.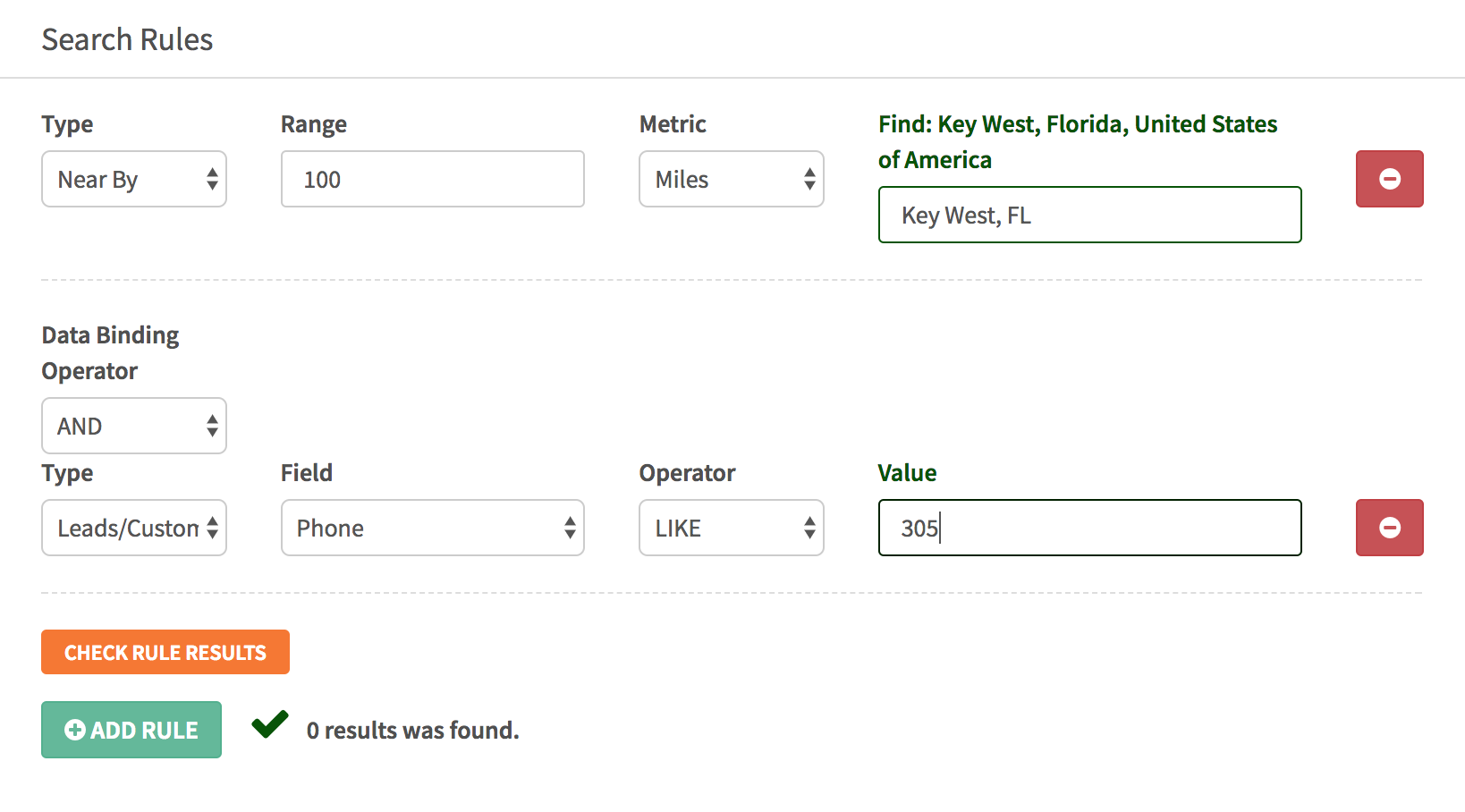 You can read more about Beetle Eye features here.
We would also be happy to show you a demo of the Beetle Eye application!